Join Our Text List for Special Offers AND a $10 Off Coupon!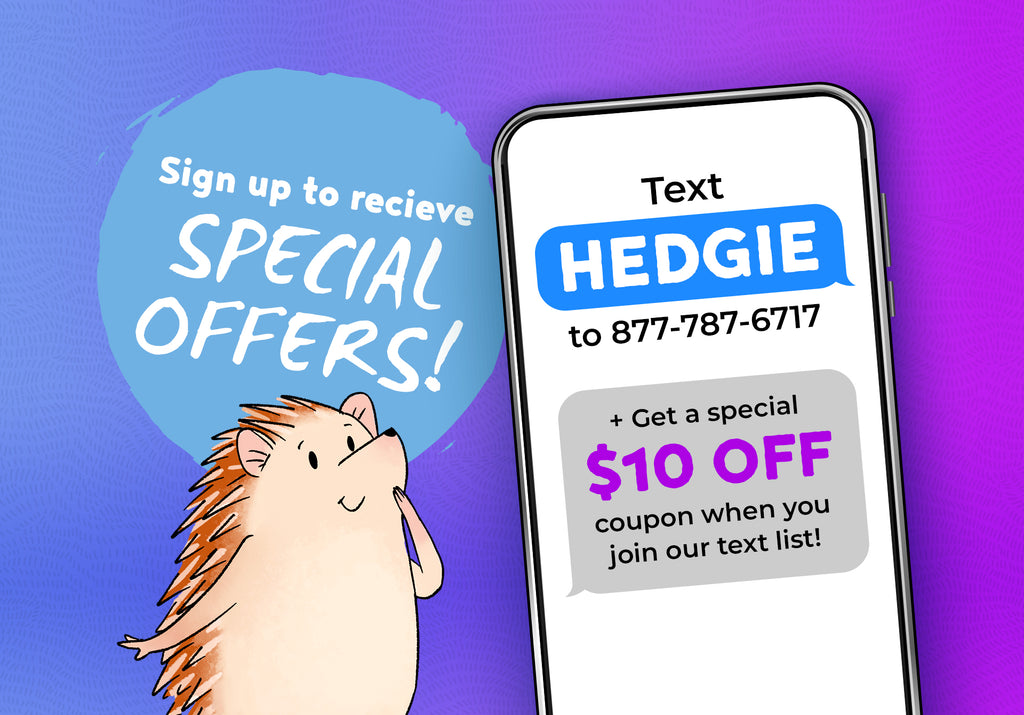 Are you more of a text than an email person? Does your inbox cry at the thought of another email?

Well, great news, Hedgehogs and Friends is now offering an SMS Update feature! Sign up to receive updates straight to your phone and never lose out on a sale again!
Simply text "HEDGIE" to 877-787-6717 and you'll get a text with a coupon code for $10 off any order of $75 or more!

Who knows, we might even send you some text-exclusive flash sales as well!
Join our text list today and always stay in the loop!
Share this