Announcing the 2021 Hedgie-Ween Photo Contest Winner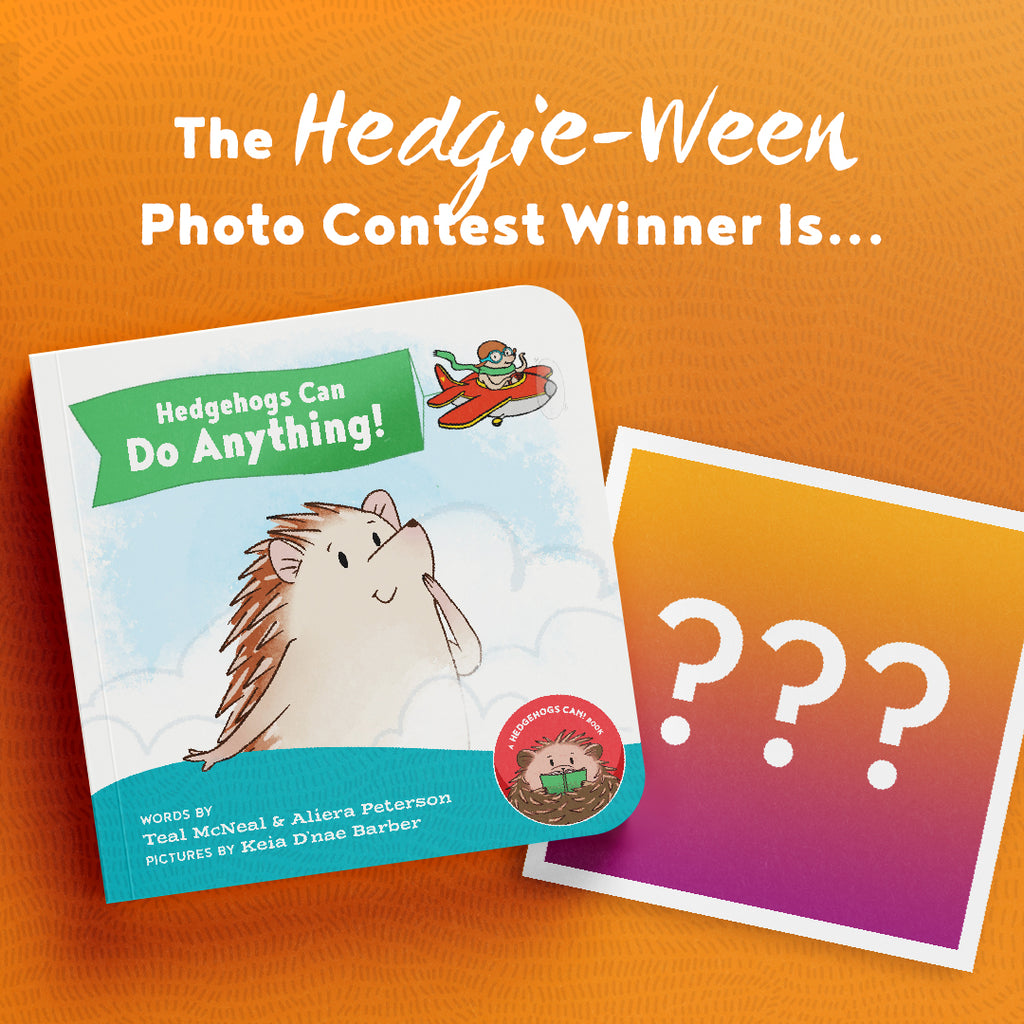 HedgieWeen Photo Contest Winner Video
Gus Gus at @gusgusthe_hedgehog!

 

Congratulations, Gus Gus, you've won a Hedgehogs & Friends Breeder Bundle, plus bragging rights for being crowned this year's Hedgie-Ween King! Mochi must have felt that your photo was the fairy best!

Thanks again to everypawdy that participated! Your entries were too creative and cute not to share, so we've posted a gallery of all the Hedgie-Ween Photo Contest entries here with full photo credits:

 
Hedgie-Ween Contest Gallery
Val H. with hedgehog Penelope, bearded dragon Piff, and cat Pierre.
Sydneie G. and Peaches
Samantha P.
Madison B. and Franklin
Isabel B. and Walt Whitman
Hunter T. and Mrs. Tiggy-Winkle
Dana T. and Alfie
Christine K.
Caitie B. and Doritos
Share this