Our BIG Shipment of Really Good Hedgehog Food is In!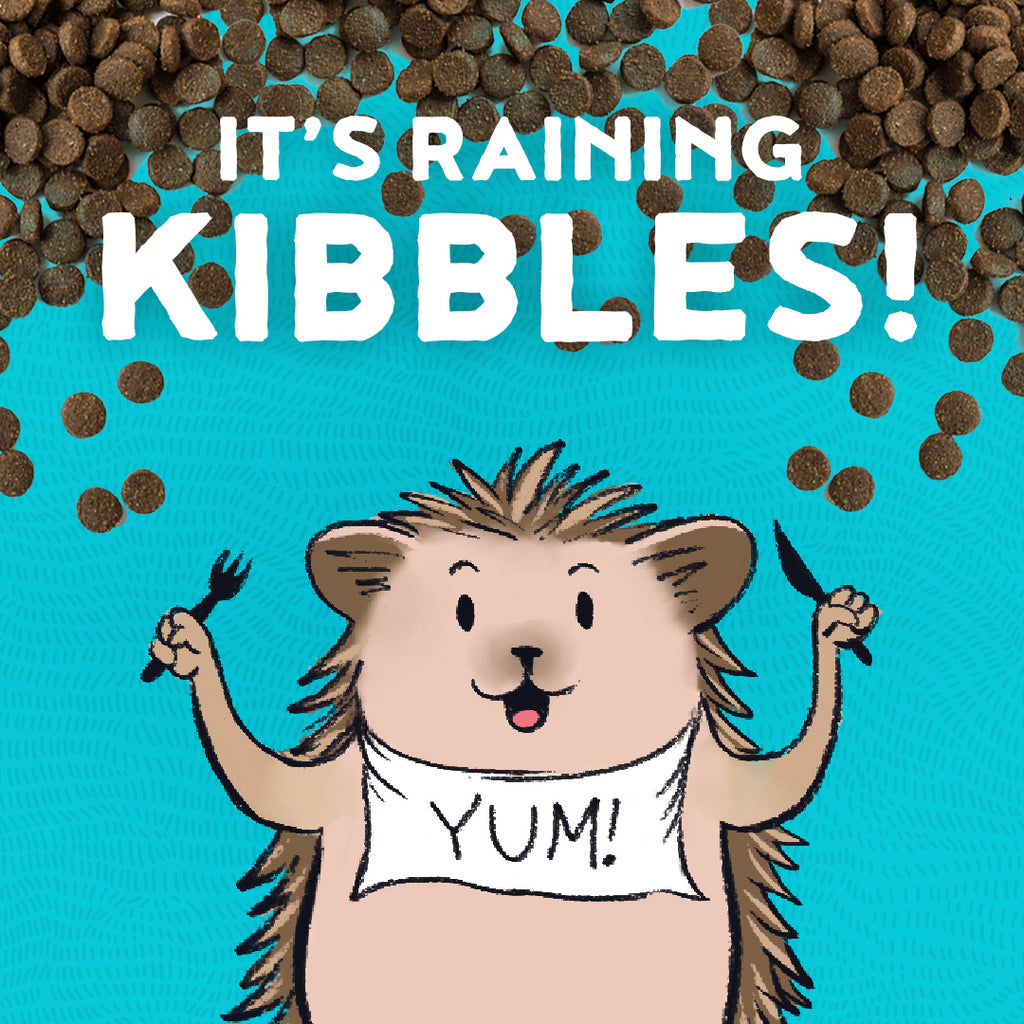 As many of you have noticed, there have been delays over the last several months in receiving your food orders. We never want to disappoint our customers and hate when issues arise that keep us from shipping out orders in a timely fashion. This past year, we have had an increasingly difficult time keeping our food in stock due to repeated delays of a large production run of our Really Good Hedgehog Food from our manufacturer.

Manufacturing and supply chain issues have unfortunately been very common in almost all industries over the last 18+ months, but despite the challenges, we hung on and managed to keep orders going out the door by receiving small batches of food from our manufacturer, although oftentimes even these deliveries were delayed.

Those challenges have shown us just how lucky we are to have such wonderful customers. You all have shown such patience, understanding and support as we navigated these delays.

Thankfully, we're happy to share that we finally received our reorder shipment (we made sure it was a BIG one). We have a larger inventory available than ever before and do not anticipate delays in shipping going forward.
We want to thank you all from the bottom of our hearts for ordering from us in the past and appreciate your patience and support of our small business.
We are so sorry if we disappointed any of you during this time period. We hope that you will continue to support Hedgehogs and Friends for a long time in the future.
Our Food Bags Got a Makeover!

Some more good news! We have received some feedback on the bag, and found that sometimes it leaked kibbles in transit. To help address this issue, we've made the following changes to the bag:

We've created stronger seals so that they are less likely to break.

The bags are slightly larger and can hold the food in better.

We've also updated the bag to a fun, new color!
All of the natural and healthy ingredients inside are the same. Just in a slightly improved bag :)

Share this