New Lavender Hogwash Shampoo!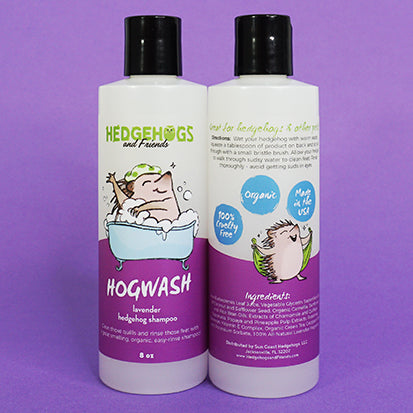 Introducing a New Scent – Lavender!
We're excited to introduce a brand new scent to our shampoo line-up – Lavender!
Pamper your pets and add some tranQUILity to bath time with a soothing scent we know you and your pets will love!

Lavender Hogwash Shampoo is available in both 8oz and 16oz.
Share this